ABOUT LAURESTA
We are Lithuania's most trusted manufacturer of high quality window coverings, gates and patio solutions. We pride ourselves in providing style, safety and comfort to homes and office spaces since 1993.
30 YEARS OF EXPERIENCE
Our team of more than 60 professionals is ready to share their expertise and help you find the best window treatments for your home and workplace. Our specialists will take care of measurements and installation and ensure that purchasing window coverings and other products is as smooth and stress-free as possible.
OUR RANGE OF PRODUCTS
Our products include roller blinds, day and night blinds, Roman blinds, venetian, vertical and pleated blinds, security shutters and facade blinds, panel tracks, insect screens, awnings, automated pergolas, garage and driveway gates, rolling grilles, Roman blind and panel track control systems, garage and driveway gate automation as well as smart home solutions (blinds, roller blinds, awnings, pergola, gate, lighting, alarm and other house appliance automated control systems).
WHY CHOOSE LAURESTA?
OUR EMPLOYEES have an average of 8 years of experience in our business. That simply means we can offer the highest level of expertise in every step of the way whether it is taking measurements, producing or installing your blinds. You will not be facing the technical issues and mistakes that are common place with less experienced providers.
SAVE TIME. Our experienced consultants will guide you through the process and help you choose a product that suits your budget and needs best.
We have been providing homes in Lithuania and Latvia with safety and comfort for 30 YEARS. We assure assistance for the entire length of the warranty period, something that is often not guaranteed with smaller providers that often close their business after a few of years.
FAST DELIVERY – we keep a large stock of materials and can often produce your blinds as soon as in 1 day.
We offer DISCOUNTS to repeat customers.
We are RECOMMENDED by our clients: more than 50% of customers come back for a second purchase.
Materials for roller blinds: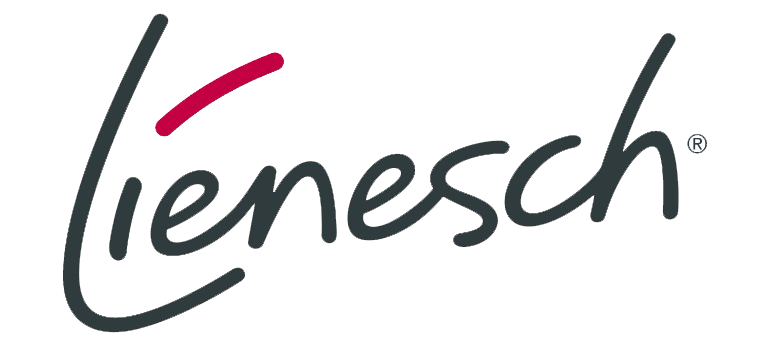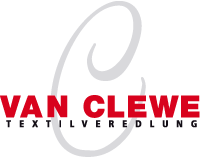 Materials for awnings,
outdoor roller blinds: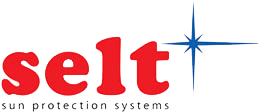 Materials for outdoor blinds:

Material for pleated insect screens:

Gate, blinds, roller blinds and pergola automation: