Description
Roof, windows and roller blinds can be controlled by a switch or a remote. "Lauresta" offers one, five or sixteen channel remote controller. By choosing a remote controller, it is important to consider how many electricity operated elements does a pergola have. The number of channels is equal to the number of programmed commands. In other words, a one channel remote will only allow to control one pergola element, while a five channel remote will allow to close, open and otherwise control five pergola elements and/or their combinations.
It is also possible to control these elements using a smartphone application.
AUTOMATED CONTROL SYSTEM – TAHOMA
Smart Homecontrol system TAHOMA is designed for a smart control of electrified terrace gadgets. It allows to connect several different pergola parts (roof, side coverings etc) and program new commands, such as an "evening mode", which will close the side coverings, the roof and turn on the lights.
All that this smart home system requires is an control box, internet connection and compatible devices controlled by a remote or a smartphone application. Additionally, a smartphone application will allow you to control your pergola roof, windows and other pergola elements while being far from home. For example, you can open your pergola roof right from your workplace so you can enjoy the fresh breeze of air once you get home.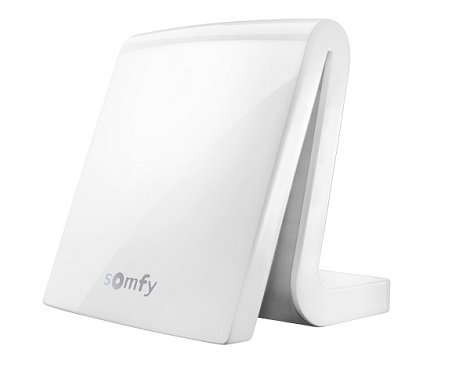 SMART SENSORS
For those striving for Maximum comfort, "Lauresta" offers sun, wind, temperature and vibration sensors that react to weather conditions. These sensors will ensure automatic opening and closure of pergola roof, windows and other elements based on the weather.
WIRELESS SUN-WIND SENSORS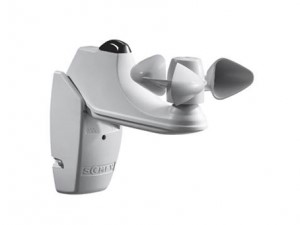 WIRELESS SUN SENSORS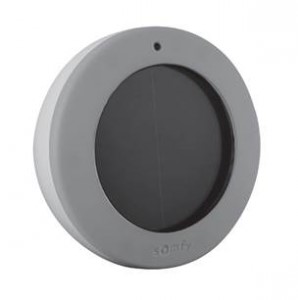 ILLUMINATION REMOTE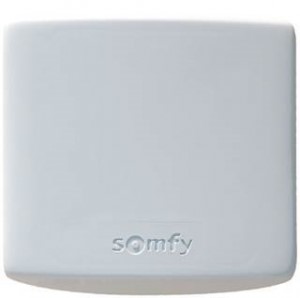 RAIN SENSOR