Description
"Lauresta" offers 3 types of roller steel grilles:

CLARA
Microperforated grilles CLARA are made from patented steel stripes that are exceptional for their especially think and dense micro perforation. Grilles of this type of steel are ideal for all sorts of storefronts, as the tiny holes in the grilles make them 44 percent transparent, leaving the storefront visible. Furthermore, galvanised steel grilles CLARA can be matched to any type of storefront thanks to being manufactured from powder coated 100 mm wide stripes that can be painted to any colour of the RAL colour palette.
Roller steel grilles CLARA also have exceptional technical parameters that make them advantageous over aluminium roller grilles. The latter are limited to 7 metres in width, while roller steel grilles can be wider than 12.5 metres. This demonstrates their durable structure. These grilles are also much safer than aluminium grilles for they do not have any big spaces that can be used by burglars. From a mechanical perspective, roller steel grilles are also much more reliable: in contrast to aluminium roller grilles, roller steel grilles are much more consistent on the sides and can therefore operate easier with less hiccups.
In any case, the heart of any type of grilles is their motor. "Lauresta" uses only reliable electric motors with an integrated emergency brake and manual opening handle. These motors comply with all European safety and quality standards. To guarantee optimal quality, each one of our motors sold is individually tested. Though, of course, manual methods of grille control are also available.
Roller steel grilles Clara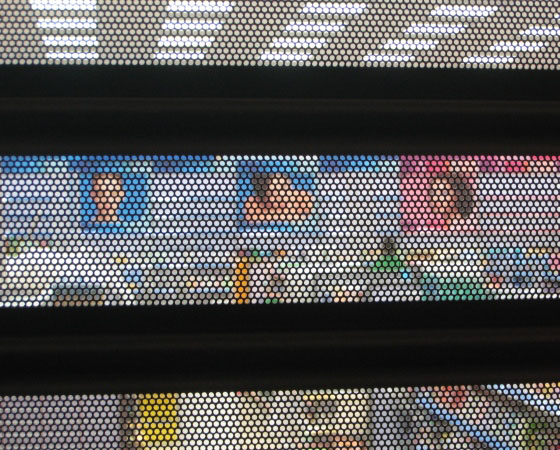 MONTECARLO
Grilles MONTECARLO are exceptional for their classic and timeless design that can be adapted to even the artiest of storefront styles. These grilles provide maximum anti-theft capabilities while making the storefront look elegant and attractive.
Grille MONTECARLO features:
Makes the storefront look aesthetic;

Made from galvanised steel tubes that are 14 mm in diameter;

Wavy parts connected by sturdy flexible connectors;

Equipped with a lock (either in the centre or the side);

Manual or automatic control;

Made from galvanised steel;

Can be additionally painted in RAL colour palette colours;

Weight – 11 kg/m2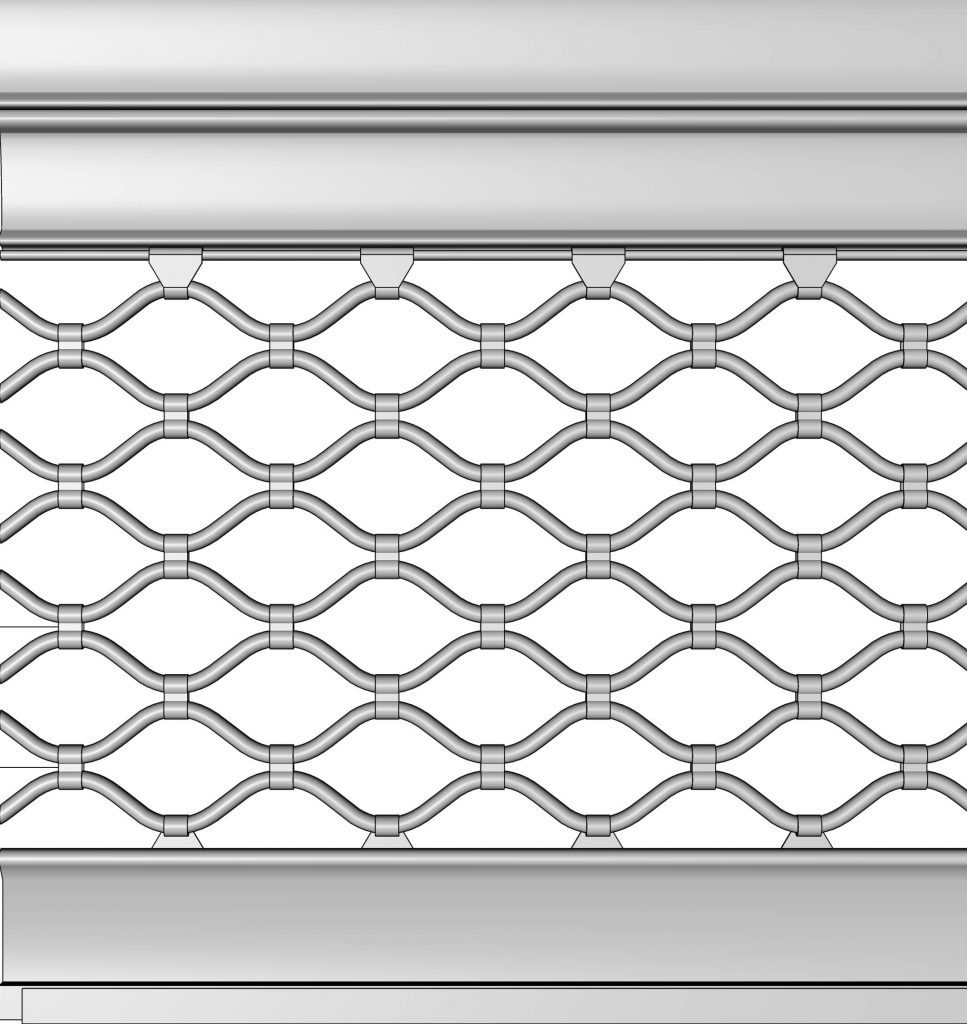 GALA
Grilles GALA are manufactured from sturdy and stern looking steel tube stripes. They are amazing for premises that need not only security, but great visibility too. Grilles GALA are most often used to close down shopping mall entrances.
Grille GALA features:
Manufactured from galvanised steel tubes 18 or 14 mm in diameter;

Tubes connected by sturdy pressed steel rods;

Equipped with a lock (in the centre or the side);

Manual or automatic control;

Can be painted to any RAL colour of your choice;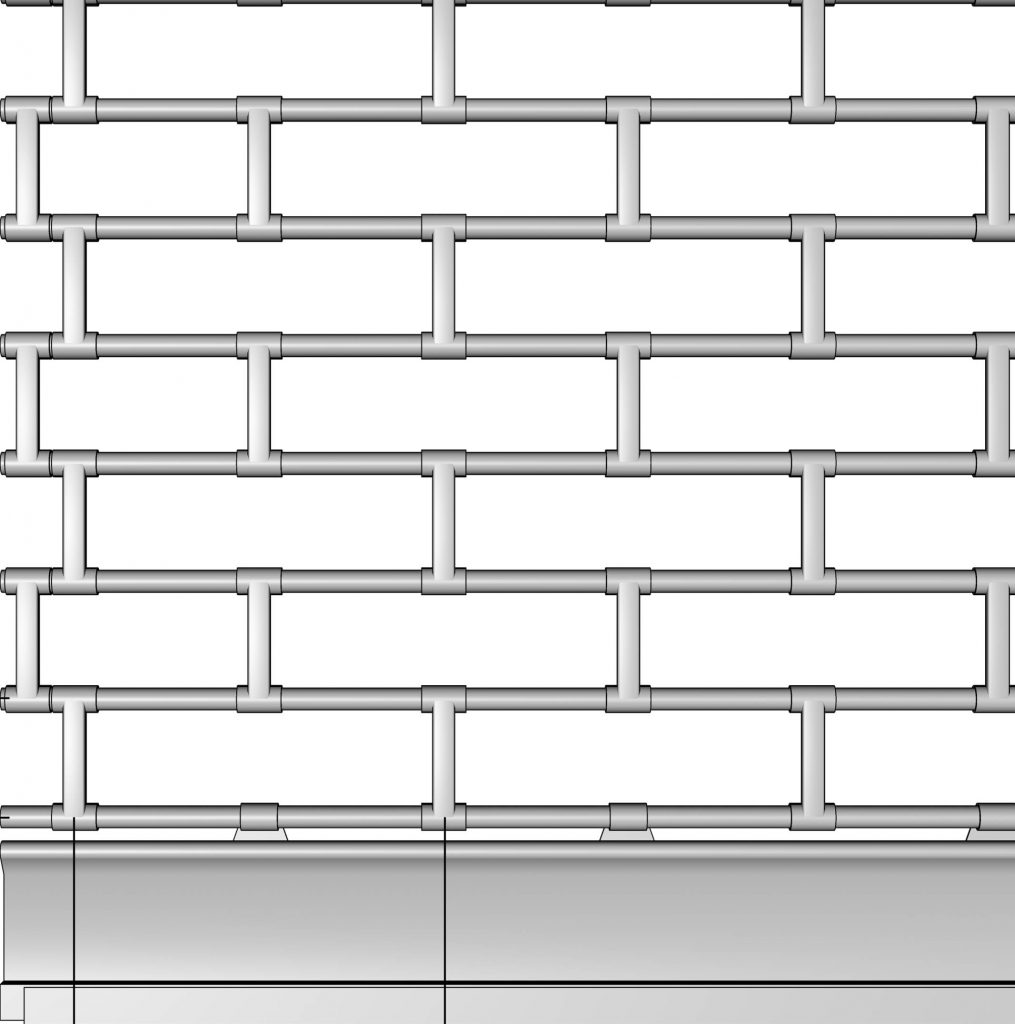 AUTOMATION FOR GRILLES

Grilles can have an electric motor installed. For grille opening and closure, the following locks are usually used: