Description
Retractable fly screens are a modern solution that effectively protects rooms from mosquitos, flies, as well as dust and other allergens
while allowing you to enjoy fresh outdoor air. Contemporary fly screens are nearly invisible and do not obstruct the view outside.
Retractable fly screens are a great solution to the threshold, since in this system it is extremely low and nearly invisible (4mm). Therefore, it is safe for children.
"Lauresta" clients say state that these fly screens exceed their expectations by protecting their rooms from light rain, so they need not to worry have they left their windows or doors open during rain.
Retractable fly screens are also known for several other advantages: the net is manufactured from a weather proof glass fibre coated in PVC. The net fabric is very thick and of grey colour, making it nearly invisible and preventing it from dimming the room. Monolithic aluminium profiles are powder coated and therefore corrosion-proof.
Retractable fly screens can be connected in order to cover a bigger width. The amount of connectable profiles is unlimited.
Standard colours for retractable fly screens are: white, brown, anthracite and wood imitation (cherry wood). However, you may also choose the colour yourself from the RAL colour palette.
WHITE

BROWN

ANTHRACITE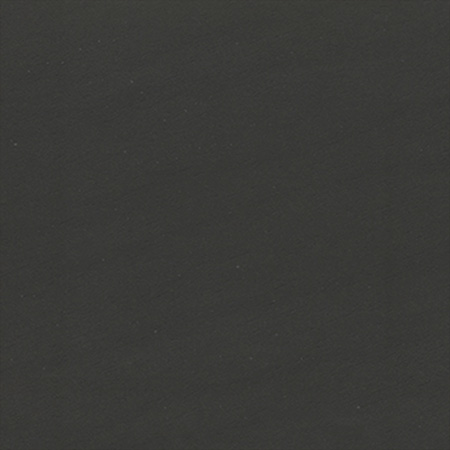 WOOD IMITATION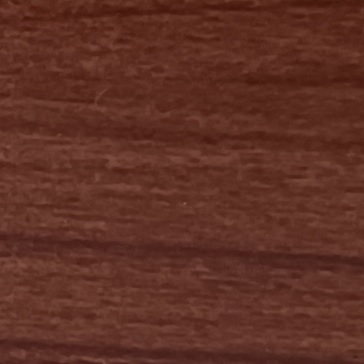 New generated retractable fly screens without a threshold

For those looking for highest quality contemporary protection from mosquitos and other insects, "Lauresta" presents the new generation retractable fly screens without a threshold. Retractable fly screens of this type are exceptional because in place of the standard threshold they are equipped with an especially low plastic threshold 4 mm. They are advantageous for their safety: children will not trip over the threshold, and the hardly visible stripe will not obstruct inhabitants with wheelchairs (a standard threshold makes it hard to ride through the doors with a wheelchair). They also provide additional comfort for household chores: the low threshold will not get in the way of your mop.