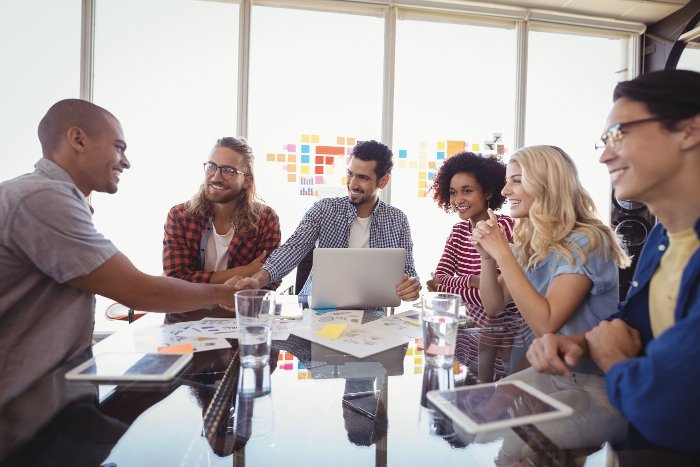 Company Lauresta – is working sucessfully and has a long-term experience in roller blinds and window shades area. Our team is constant and highlly skilled that let us deliver high quality products to our clients. If you are interested in new experience, improving your skills or building career in our growing and improving company, contact us now karjera@lauresta.lt
Looking for a sustainability intern
We are looking for a talented intern/creator which can help create and implement a sustainability policy with the waste left in the company's production process. We expect from the trainee:
-lots of original ideas on how to use the materials left in the production process (scraps of roller blinds, cardboard nozzles, plastic caps, etc.);
-create useful content related to that sustainability policy.
Send proposals or your CV by e-mail. Email marketing@lauresta.lt
We are successfully working and one of the biggest company in roller blinds and shades area. At this time we seek to increase our personnel because of that we invite you to join our friendly team. If you are great specialist or willing to improve skills we kindly invite to send your CV by e-mail karjera@lauresta.lt.