Are you looking for inspiration for renovating your home?
Or would like to freshen up your interior by adding some color? We put together a selection of trending accent colors that will give your home an upgrade you are looking for.
Forest and natural wood tones
Natural colors are especially popular in interiors today. Forest shades of soft grey, fern green and soft beige are replacing the bright tropical colors that were trending last year. These color tones are easier to integrate and provide your home with a warm natural feel.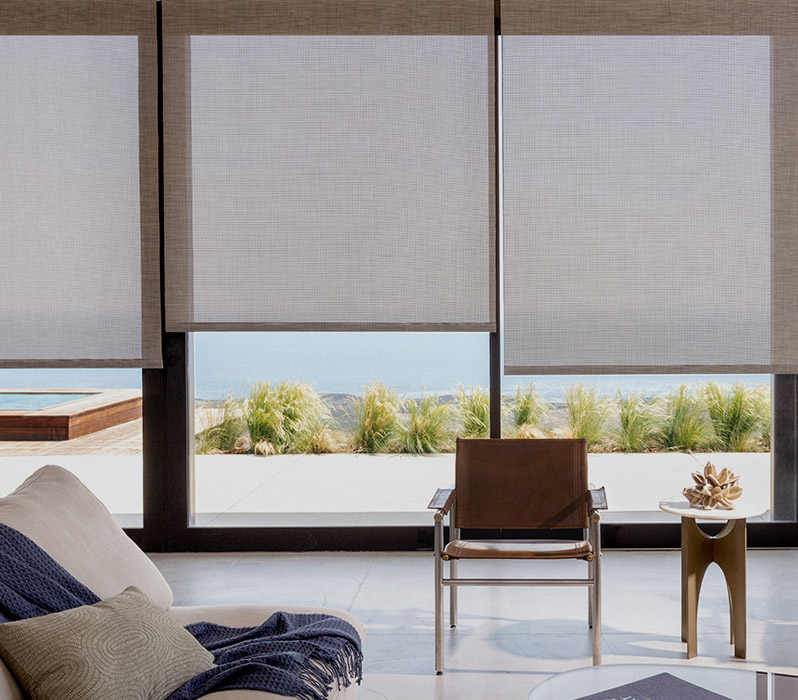 Lively coral
This Pantone colour of the year is worth considering when renovating your home. If it is too bright, you can always choose its close variant of pink or orange. Either of these colours will breath new life and energy into your interior design.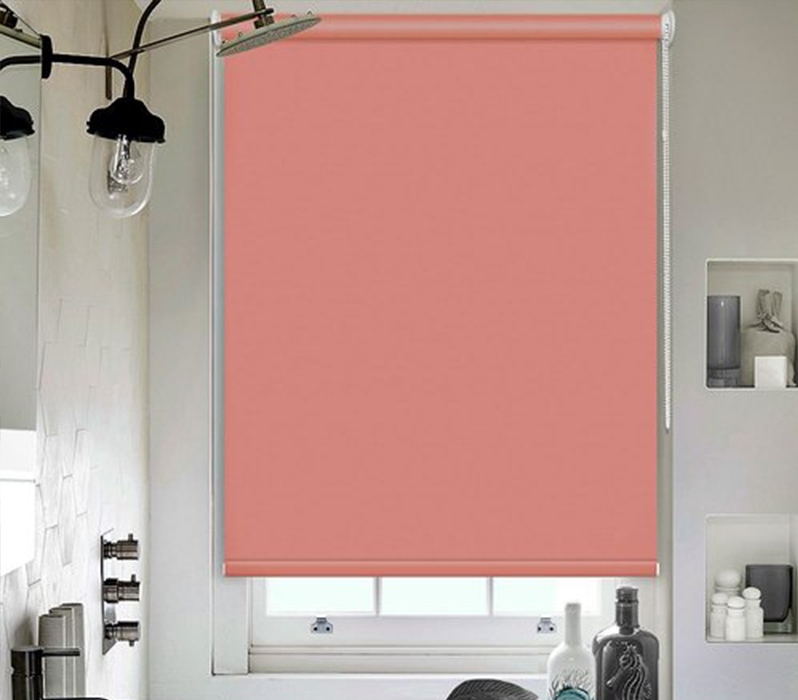 Lush green
Regardless of the season, lush green is a perfect match for all nature inspired décor elements and natural tones. Lush green can be easily used anywhere from walls and furniture to window furnishings.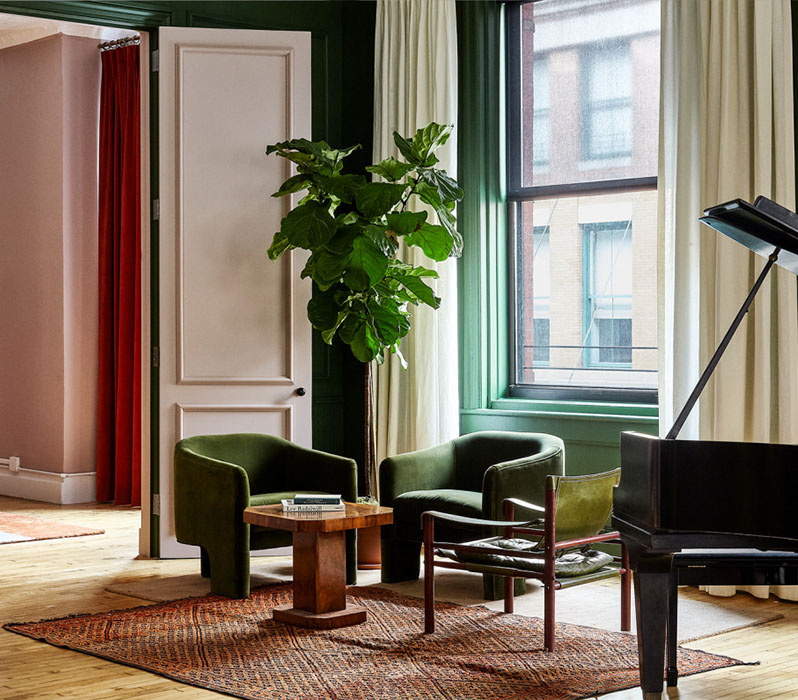 Dark and rich colors
Rich green, grey, blue and brown are moody and subtly charismatic. Because of their dark shade these colors should be used in interiors that have plenty of natural light.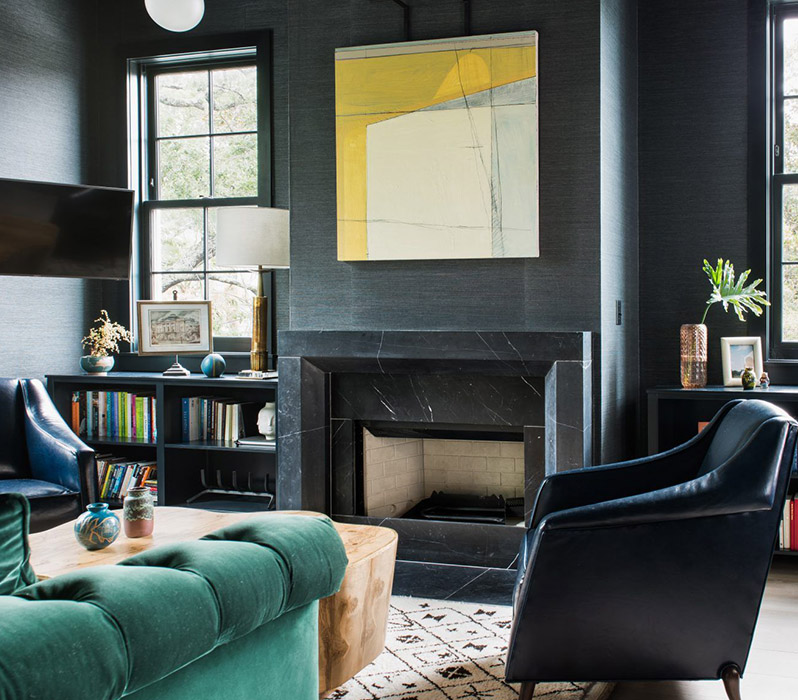 Pale pink
Pink tones are trending in 2019. It is a great choice as it can be easily combined other colours. Pale pink goes especially well with snow white or citrus yellow.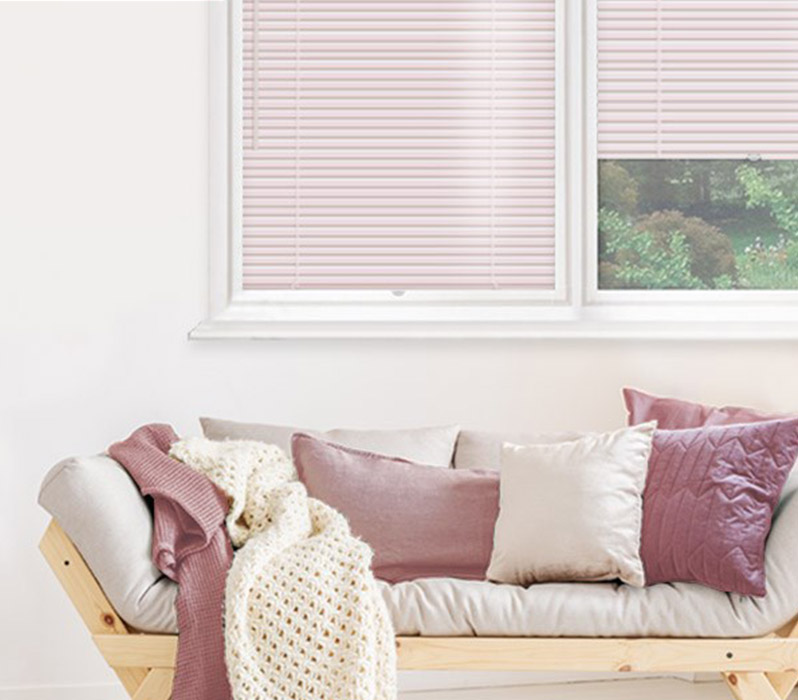 Foggy blue
Another trending color in 2019 is soft and subtle foggy blue. This shade of blue features a calming undertone grey that will bring a sense of calm to your home.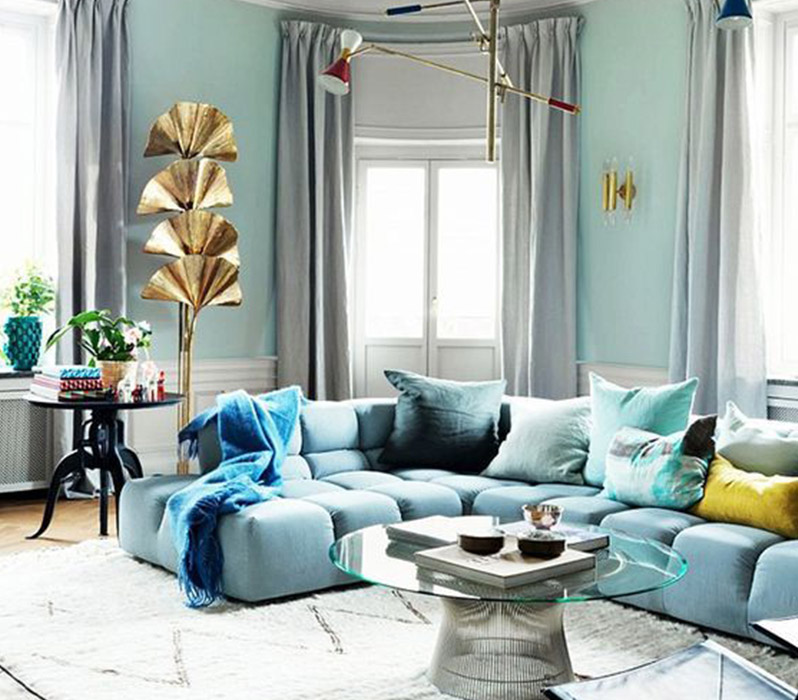 Bright yellow
This year you will see colors like bright yellow, lush orange or vivid coral that are positive and uplifting. Make sure to incorporate one of them into your home interior.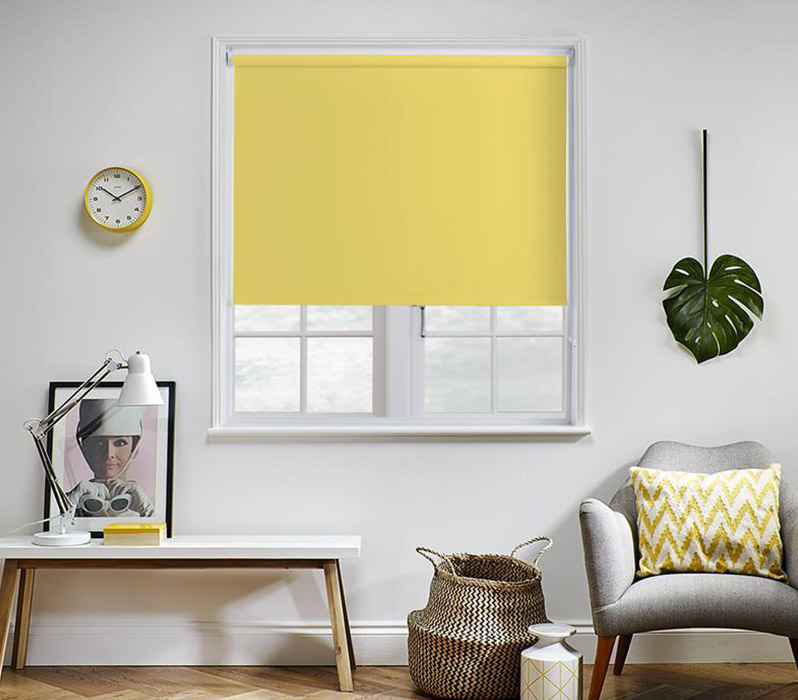 Did any of the colors catch your attention? Or are you looking to add a different color to your home? 
Call us on +370 640 12345 or email at uzakymai@lauresta.lt and we will help you bring your vision to life. Our fabric catalogue contains a variety of colors and textures that will surely inspire you.